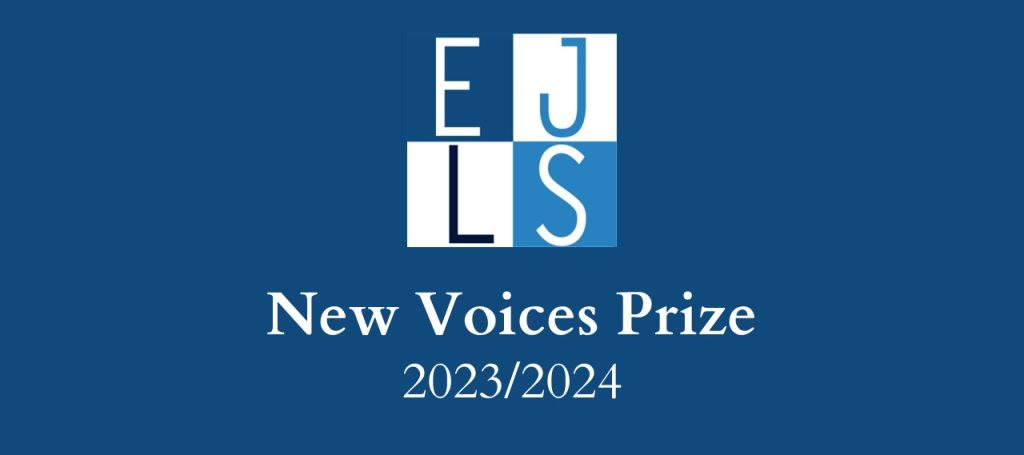 The call for papers for the New Voices Prize 2023/2024 is now open! Any New Voices piece published in issue 15(2) or 16(1) will be eligible to win the Prize. More information on the competition here.
---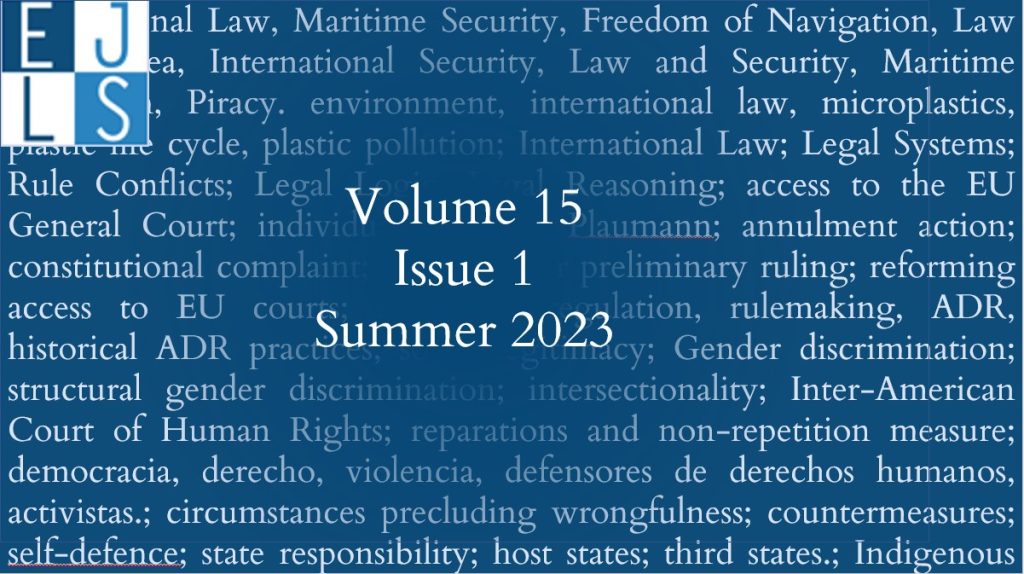 EJLS volume 15, issue 1 is out now! Read the full issue here.
---
Submissions
EJLS accepts submissions on a rolling basis. For more details see here.
---
Online First
As part of our commitment to reduce the time it takes for academic discoveries to reach the research community, EJLS has decided to launch its new service, Online First. Online First are newly published academic articles yet to be assigned to a specific EJLS issue, allowing readers to access peer reviewed articles prior to the publication of the full issue.
Access all Online First articles here.
---
Contact Us
European Journal of Legal Studies
c/o European University Institute, Law Department
Villa Salviati, Via Bolognese 156
50139 Florence – Italy.
Write us an email: [email protected]